ENSOGOV
An ESG accelerator for your business
ESG (environmental, social and governance) are non-financial and non-commercial factors for to re-evaluate their business relationships to support the circular economy.
ENSOGOV simplifies and accelerates the ESG journey for businesses.
ENSOGOV Accelerator
for businesses
It's ENSOGOV, a very new experience of simplification and professionalism, which we would like to introduce you
WHO WE ARE
Our vision is a fair and inclusive world where businesses, societies and the nature co-exist.
Our purpose is to co-create a sustainable world for the generations to come, remove barriers and seize opportunities today.
We are team a of passionate sustainability practitioners who bring the power of purpose, people, technology, data and sprint model together and accelerate progress on industry-relevant ESG metrics.
We believe ESG is your competitive advantage for growth in the global marketplace.
WHY CHOOSE US
Simplicity-led collaborative approach
Domain expertise
Technology, data, sprint models
The global ecosystem of partners
Handholding throughout the journey
WHATPEOPLESAY
Heli has become the best selling theme recently. Here the reasons from our actual customer reviews.
WHAT WE DO
We influence individual-focused, institution-wide, community-driven systemic change towards ESG compliant businesses and societies.
We empower your teams with self-service toolkits to discover and understand the ESG status of your business. International benchmarking upscales business capabilities, access to capital and global reach. Our execution velocity is the function of integrated technology stacks and a deep understanding of data and insights.
We facilitate progress tracking and appropriate disclosures as per global financial reporting standards.
We co-create and co-lead your ESG transition.
ENSOGOV ACCELERATOR
OUR NETWORK
Our global network allows us to focus on the big picture and develop collaborations which create access to the latest insights, talent and technology.
OUR PEOPLE
Our experienced and passionate ESG practitioners help develop practical and cost-effective solutions tailored to specific needs.
OUR SPRINTS
Our proprietary sprint models are ready-to-deploy in any industry to quickly identify ESG related risks and opportunities.
OUR TECHNOLOGY & DATA
Our technology and access to global data sets, help us benchmark the gaps, track the progress and assist in drafting appropriate disclosures as per global reporting standards.
SERVICES
It's ENSOGOV, a very new experience of simplification and professionalism, which we would like to introduce you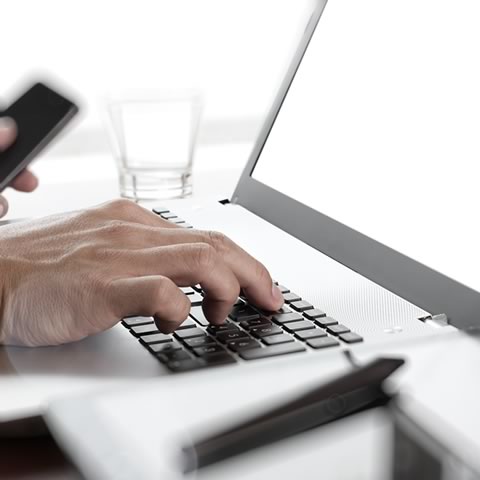 ADVOCACY
Supports your website to well displays on all mobile devices in different screen sizes.
STRATEGY & SPRINTS
Your site will always looks sharp and utilizes 100% on any screen.
IMPLEMENTATION SERVICES
All our themes can be modified with the panel, a lot of page layouts, headers… are available.
TECHNOLOGY & DATA
Gives a new experience for creating an entire online shop by visual drag-and-drop function.
FUNDING
This is an enchanting function helping your users easily to buy and to get products.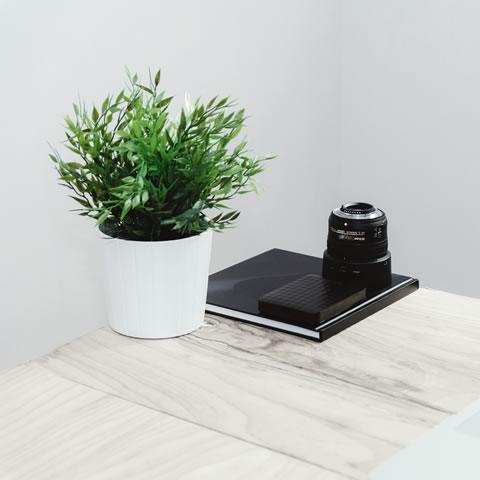 TALENT DEVELOPMENT
A must have function of a site to boost your traffic and sale up, and Heli is designed for that trend.